Become a member of our Dance Groups in Africa.
We have built Dance Groups for regions of Africa for you to join. Some of these groups have been active for more than 10 years. It is a great space to find out the latest news and to support local Dance Activities. 
If you are looking to advertise an upcoming event, product, performance, services dance studio, dance team or competition. This is the space for you. Use the appropriate link to find the best group in your region.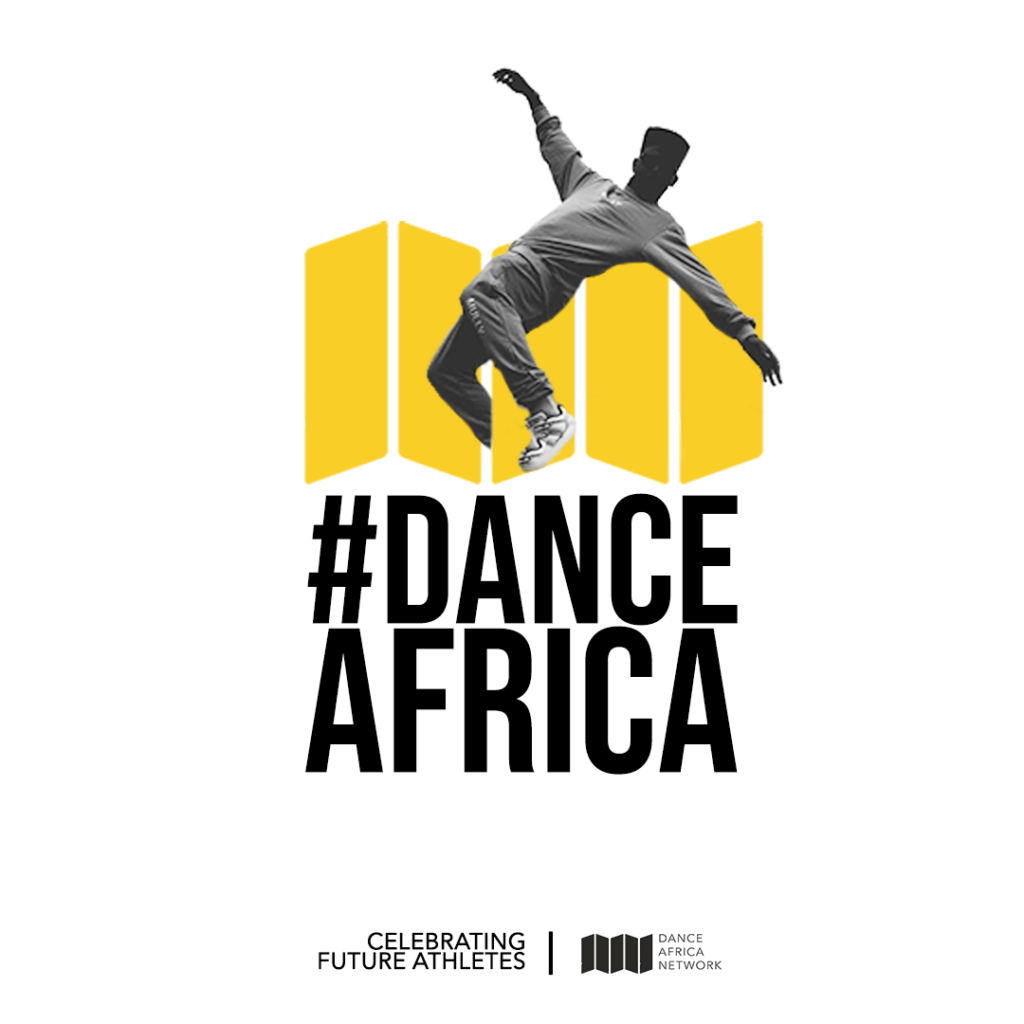 FIND OUT WHAT'S THE LATEST DANCE NEWS NEAR YOU
Simply click the button below to see what is happening in that region without having to join the group.