Today we are joined by a multi-talented individual who has been involved in pushing the envelope forward for the Hip Hop culture of South Africa. He is not only a member of POC (Prophets of The City) one of the first Hip Hop crews in South Africa, but a philanthropist, Bboy and a succesful event promoter.
Ladies and gentlemen, we are delighted to have a conversation with one of the curators of the South African Hip Hop Museum, Vouks.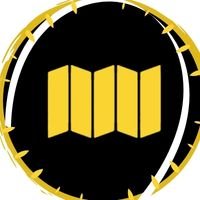 Tell us a bit about yourself?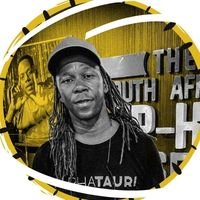 I am a professional break-dancer that is part of the organizing committee for DSSA Breaking Task Team that is gearing up qualifiers for South African breaking athletes who are preparing to participate in the 2024 Summer Olympic Games in Paris. I have been dancing for over 20 years, born and raised in Cape Town and then settled down in Johannesburg.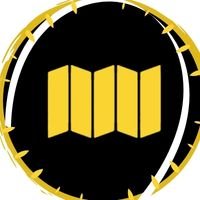 Tell us a little about where we are today?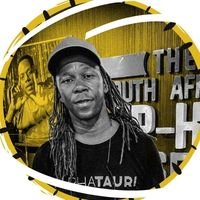 Today we are at the South African Hip Hop Museum where we are about to make history. This will be the first museum of its kind in Africa where kids can explore the history of Hip-Hop culture and learn about what influenced the movement. It will feature some of the Hip-Hop elements Breaking, Emcee, Graffiti, DJ'ing. While exploring small and big milestones within South Africa's Hip-Hop culture.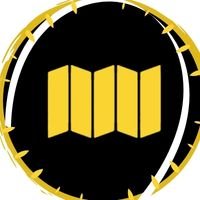 When did you start breaking?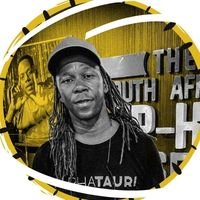 It's been over 20 years, I started breaking roughly around 1997.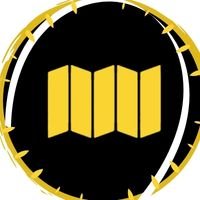 What do you think this historical space will do for future generations?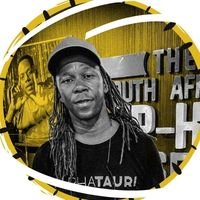 In Africa we are not so good at documenting our history and what we do. So, this is a great space for the new generation who can take forward Hip-Hop from where we left off. The youth can now experience and understand the footprint of Hip-Hop in South Africa that I feel is very important and it's something I wish we had. This will be a first for everybody who explores the artistically documented South African Hip-Hop milestones captured on the museum walls.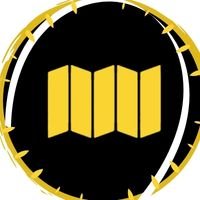 When will this incredible space be open to the public?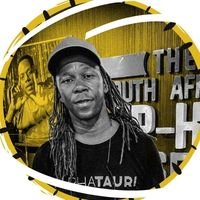 We are pushing for the 24th of September, Heritage Day, and Heritage month in South Africa. It will be a great day for annual celebrations, and we are really excited for everyone to come see the amazing work that the whole SA Hip Hop Museum team put together.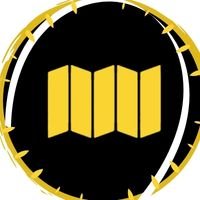 Where can we follow the updates of SA Hip Hop Museum?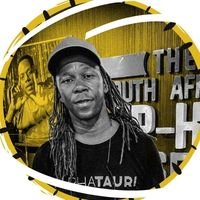 You can keep up to date with what's happening on the South African Hip Hop Museum Facebook Page & Instagram. That will be the best way to get the latest news on what is happening.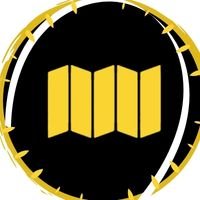 In closing, is there anything you would like to share with the future generations of Hip-Hop culture enthusiasts or perhaps just share?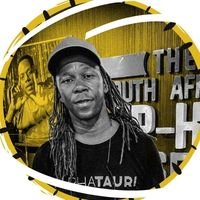 It's truly an honor to be part of the SA Hip Hop Museum team, it's an honor to be a part of History and to inspire others through the movement of Hip-Hop. Hip-Hop is not just a culture I believe Hip Hop is an incredibly powerful, life changing movement. There are many guys and girls that have grown from the Hip Hop culture and accomplished honorable benchmarks that we can now appreciate in the museum. This is what we are building in this space of honor with the passion we have for Hip-Hop. We want to show that if you have an ignited passion and drive, it's remarkable what we can achieve in our lifetime.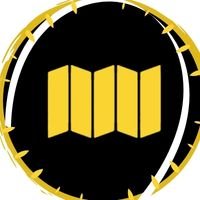 Thank you so much for your time, we look forward to seeing the history showcased in the SA Hip Hop Museum and to relive an era of legends that sparked a wonderful story of South African Hip Hop.
If you are interested in knowing more about the SA Hip Hop Museum we have included some external content below.
On Thursday 3rd of February 2022 the Minister, MEC, Ritual Media Group, and Museum Africa held a media briefing to announce the partnership between the independent group behind the hip-hop museum and the Department of Sport, Arts and Culture at Museum Africa in Newtown, Johannesburg. Speakers in this sound recording are Osmic Menoe from Ritual Media Group, AMU a Hip Hop Legend, the minister of Sports, Arts and Culture Nathi Mthethwa, and MEC of Sports, Arts, Culture and Recreation Mbali Hlophe and Vouks a legendary icon for the Breaking Community.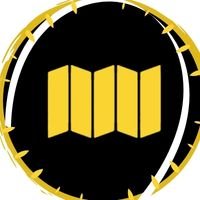 Written by: Leon Andrew Labuschagne
Edited by: Dance Africa Network
Graphic Design by: Paul Luthando
Photographs by: Leon Andrew Labuschagne