Hailing from the dusty streets of Orange Farm, South Africa, Sibusiso Mthembu is not only a professional dancer and choreographer but an avid lover of the Pantsula culture. A humble 31-year-old individual who has travelled internationally, spreading the love and knowledge of Isi'Pantsula, sits with us today to talk about his Online Pantsula Course and his future endeavors.
Dance Africa Network: Shup fedeh! Eintlek uVa u'Davido? kwaMela si'hlanganeh Nge'ngkathi.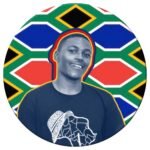 Sbusiso Mthembu: Awe, Awe, uDavidoo ukhona ekasi, trying to pusha panda presa. Hahah
Dance Africa Network: Let's get to it! You have had the privilege to have filled up two passports with stamps. How many countries have you travelled in total?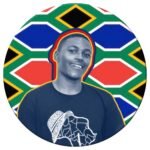 Sbusiso Mthembu: I have not travelled to many, but I appreciate the opportunity. If you know or understand our background, environment and the challenges we face where I come from, it has been nothing but a blessing to get the opportunity to travel. So to answer your question eleven in total, all through Isi'Pantsula. China, France, Reunion, Sweden, Czech Republic, Finland, Denmark, USA, Cameroon, Gabon and Russia. 
Dance Africa Network: What would you say travelling has done for you and your art form as a young adult that is born and bred e'kasi (township)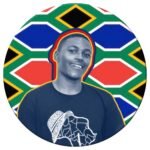 Sbusiso Mthembu: Travelling has done a lot for me. It has opened my mind and eyes in terms of life. It has helped me discover my potential in teaching, and because of the questions I receive during workshops/classes it forces me to do more research into the Pantsula culture. I have also realized how rich we are as Africans in terms of culture. My travelling has inspired people in my family/community to not put their dreams on hold.
Dance Africa Network: Tell us more about your journey in I'spantsula, how did you get introduced into it?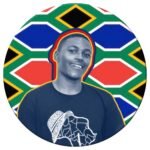 Sbusiso Mthembu: My journey began in 2000 when Sello Madiga asked me to come join a dance group called Real Action. I trained for 4 years, without performing, only in 2005 I began performing. That year we participated and won a festival called Motjiko Dance Festival hosted by Manyano Department of Sport, Art and Culture. Part of the prize for winning was a development workshop, were we learnt about the stage and how to manage a team. We started attending many competitions like Dlala Mapantsula and Beat Battle, and in 2012 I started teaching and travelling.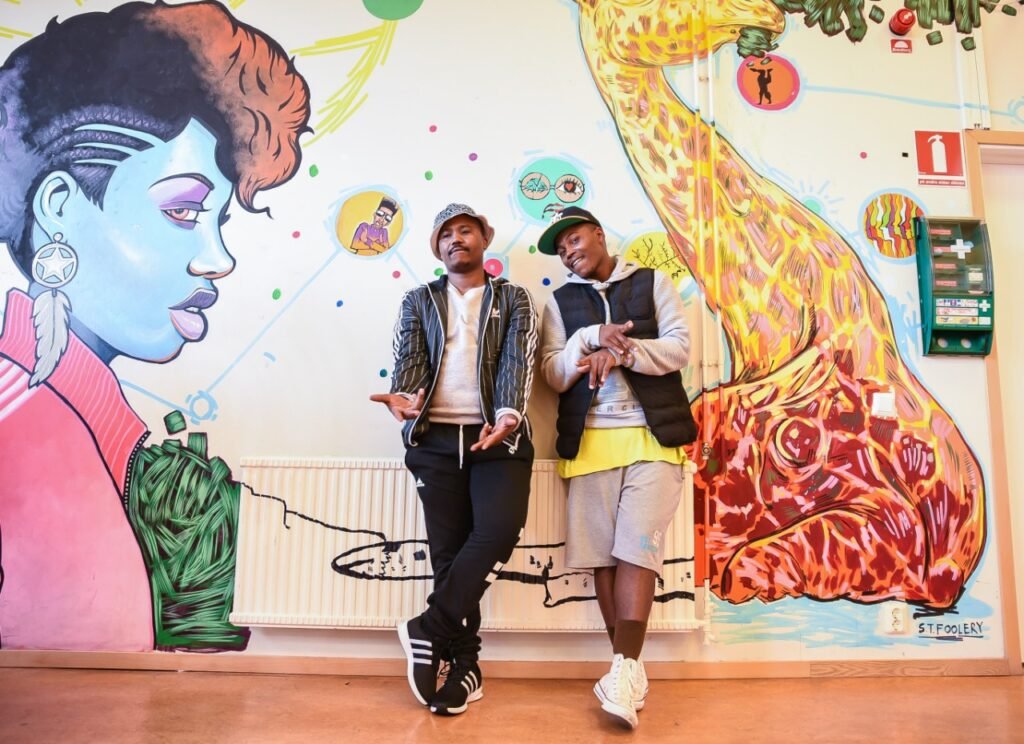 SELLO MODIGA & SIBUSISO MTHEMBU
Dance Africa Network: Could you give us a brief history of IsiPantsula?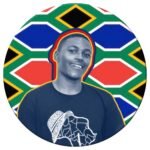 Sbusiso Mthembu: The name Pantsula is derived from the Zulu word called uku'Bhentsa, which means to "walk or move with protruded buttocks".
Pantsula was born in the black townships, within and surrounding areas of Johannesburg, in the 1980s. During this time people moved from the rural areas (country side) to the city of Johannesburg to look for work. This was during Apartheid, black people were not allowed to stay in the city, so they were forced to stay in the townships. The townships were, still are till this day a melting pot of different cultures, eleven to be exact.
Everyone was already oppressed by the Apartheid government, so no one wanted be ruled by another tribe. A new way of living, dressing, and speaking came about which was influenced by the existing eleven cultures of South Africa. Pantsula was born.
Some parts of the townships did not have electricity so people would meet up in different areas after work to reminisce and show off their traditional dance moves, to the music that was popular in the city during that time. Inspired by a mixture of traditional steps, danced to the music that was popular at that time Kofifi and isipantsula was born.
Pantsula = Is the culture. It has its own language, dance form, dress code, music and the way of doing things (lifestyle)
Isipantsula = Is the dance form
Ipantsula = A person who practices the culture or is a Pantsula dancer (Singular, male)
Amapantsula = A group of people who practice the culture or are a group of Pantsula dancers (Plural, male)
Umshoza = A person who practices the culture or is a Pantsula dancer (singular, female)
Abomshoza = A group of people who practice the culture or are a group of Pantsula dancers (Plural, female)
Dance Africa Network: The pandemic has effected everyone differently, how have you managed to manoeuvre through these difficult times as a dancer?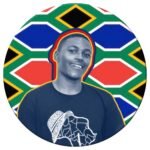 Sbusiso Mthembu: I won't lie it has been financially and emotionally tough. I wanted to do live online lessons however Dance Africa Network suggested for me to look at the bigger picture and come up with an online course that would continue after the pandemic. With the support of the Dance Africa Network team we pulled all our resources together and came up with DR Sbu's Lab Online Pantsula Course.
Dance Africa Network: So what if I'm based in Australia can I still do the Online Pantsula Course?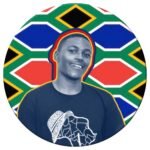 Sbusiso Mthembu: Oh yes you can. It is open to any and everyone around the world. Matter of fact, the first person to read this article will get to do the course for free.
Just email this reference #DRS72010 to info@dance-africa.com   
Dance Africa Network: Any future plans or projects to look out for?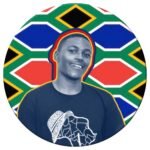 Sbusiso Mthembu: Yes!  I run a dance lab and a company called Dance Rejuvenate Society where local and international dancers get the full experience of the Pantsula culture through dance, and train footwork. We are also looking at running youth programs teaching aspiring dancers/artists on how to protect and use their talents effectively.
Dance Africa Network: Among many other Pantsula dancers of Africa, we are super proud of you all. The world is finally recognizing your talent and wish you all the best! Dlala Mapantsula!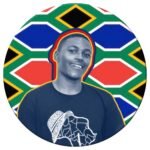 Sbusiso Mthembu: Awe awe, thank you for having me. Stay safe and blessed.
Interested in trying out the Pantsula course?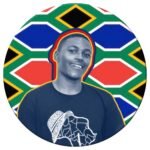 Follow Sibusiso Mthembo on Instagram
Written By: Paul Luthando
Edited By: Dance Africa Network
Graphic Design by: Paul Luthando
Credits: Afro Boom, Afia, Dance Rejuvinate Society, Real Actions